Internet2
The Internet2 Nevada Connector and Community Anchor Program works with community anchor institutions (K-12 schools, public libraries, colleges and universities, health care facilities, museums, and other cultural and historic organizations) to further their educational missions.
---
InCommon
InCommon is a service of Internet2 that provides identity and access management solutions to higher education and research consortium members. SCS has partnered with InCommon to offer NSHE and its institutions unlimited security certificates and federated access to the national and global education, research, and science community.
---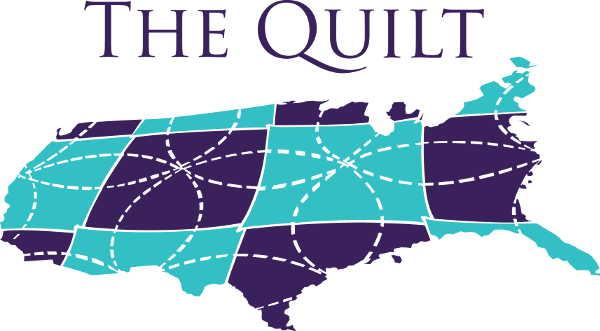 The Quilt
Through The Quilt, non-profit regional research and education networks collaborate to develop, deploy and operate advanced cyberinfrastructure that enables innovation in research and education.
---
HEUG
The Higher Education User Group (HEUG) is the worldwide community enabling the sharing of knowledge and practices to maximize institution investment in Higher Education Information Systems.
---
Educause
EDUCAUSE is a nonprofit association whose mission is to advance higher education through the use of information technology.
---
REN-ISAC
The Regional & Education Networks Information Sharing & Analysis Center (REN-ISAC) mission is to aid and promote cybersecurity operational protection and response within the reach and higher education (R&E) communities.
---
MS-ISAC
The mission of the Multi-State Information Sharing & Analysis Center (MS-ISAC) is to improve the overall cybersecurity posture of the nation's state, local, tribal and territorial governments through focused cyber threat prevention, protection, response, and recovery.
---
AVIXA
AVIXA helps drive the market for audiovisual solutions and is the community for creative professionals who use technology to create integrated experiences.
---
USENIX
The USENIX Association is a 501(c)(3) nonprofit organization, dedicated to supporting the advanced computing systems communities and furthering the reach of innovative research.
---