Higher Education User Group (HEUG)
The Higher Education User Group is the worldwide community enabling the sharing of knowledge and practices to maximize institution investment in Higher Education Information Systems.
---
Educause
EDUCAUSE is a nonprofit association whose mission is to advance higher education through the use of information technology.
---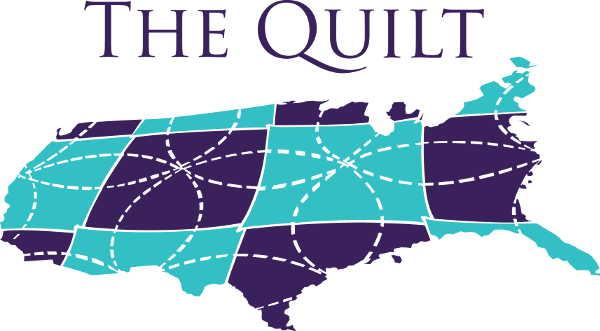 The Quilt
Through The Quilt, non-profit regional research and education networks collaborate to develop, deploy and operate advanced cyberinfrastructure that enables innovation in research and education.
---
Internet2 – Nevada Connector and Community Anchor Program
The Internet2 Community Anchor Program works with community anchor institutions (K-12 schools, public libraries, colleges and universities, health care facilities, museums, and other cultural and historic organizations) to further their educational missions.
---
Regional & Education Networks Information Sharing & Analysis Center (REN-ISAC)
The REN-ISAC mission is to aid and promote cybersecurity operational protection and response within the reach and higher education (R&E) communities.
---
Multi-State Information Sharing & Analysis Center (MS-ISAC)
The mission of the MS-ISAC is to improve the overall cybersecurity posture of the nation's state, local, tribal and territorial governments through focused cyber threat prevention, protection, response, and recovery.
---
AVIXA
AVIXA helps drive the market for audiovisual solutions and is the community for creative professionals who use technology to create integrated experiences.
---
USENIX
The USENIX Association is a 501(c)(3) nonprofit organization, dedicated to supporting the advanced computing systems communities and furthering the reach of innovative research. We are known for organizing conferences and publishing research, but our greatest strength lies in building communities in computing systems. We represent the interests of our communities in a variety of ways, including our professional affiliation with the Computing Research Association.
Since 1975, USENIX has brought together the community of engineers, system administrators, SREs, researchers, and technicians working on the cutting edge of the computing world. USENIX conferences have become the essential meeting grounds for the presentation and discussion of the most advanced information on the development of all aspects of computing systems.
---